Our Guide to SEN Support - EHCP (Education Health Care Plan)
'SEN Support' in schools without an EHCP
Since September 2014 'School Action' and 'School Action Plus' have been replaced with the wider grouping of 'SEN support'. In theory this should be directly funded by the school or College for up to £6000 additional SEN allowance per pupil; however, there is no specific legislation to support this and the Local authority is responsible for all support. This practice has enormous implications regarding the attitude of schools in supporting our children and may discourage them from making the leap to EHCP funding because Local Authorities may then deduct the initial £6000 from the EHCP funding total, leaving the school no option but to provide this from its own resources. We may be able to help with advice or support at meetings if you do not have an EHCP; however -There is far greater legal protection and likelihood of appropriate SEN support with an EHCP.

We have recently compiled a detailed EHCP Guide which can be obtained FREE of Charge via our enquiries contact form.
First things first! - This advice applies to ALL stages of the process:-
A

Professional Written evidence is vital. Gather ALL records and Data from the School and the Local authority - we can help with this. Avoid telephone conversations if possible – keep everything in writing. Confirm ALL relevant conversations in writing by returning details by E-mail, take detailed minutes of all meetings and send them to the relevant parties for confirmation.

B

All evidence for support must come from relevant professional comment and reports. Unfortunately, local authority professionals may not be qualified to your child's specific needs and do not always provide sufficient detail in their reports to allow for legally sound and fully detailed provision in the EHCP and parents often find themselves paying for private reports.
C

If there is a dispute, Independent assessment reports are usually accepted by the 'SEND' (special educational needs and disability) Tribunal Appeal; however please ensure that any professionals commissioned are suitably qualified and have good Tribunal Experience. We can provide suitable suggestions.
D

SEND Appeal Time Scale.
At each stage of the EHCP process you have 2 months - (and/or 1 month from a mediation certificate) to register an appeal. The SEND Tribunal takes approximately 2 weeks to register an appeal. The hearing will usually be set 12 weeks from the date of registration. Following hearing your decision will take approximately 2 weeks to arrive.
Our Step - By - Step Guide to the EHCP Process



1
Make an Application for a
"Formal /Statutory EHCP Assessment"
in your own name - directly to the Local Authority SEN department. A template letter and details of what to provide with your application is available by
clicking here

Provide as much documented information as possible of Special Educational Needs. If agreed, ensure that a 'statutory EHCP assessment' is confirmed in writing.
2

Refusal to make a formal / Statutory 'EHCP Assessment'
is increasingly common. We strongly advise that you Appeal to the SEND Tribunal. The vast majority of these appeals are won by parents! You should only have to prove that your child MAY have SEN and MAY require support from an EHCP.
You will need to show that further assessment is required to establish the special educational needs of your child; it is useful to have referrals from professionals.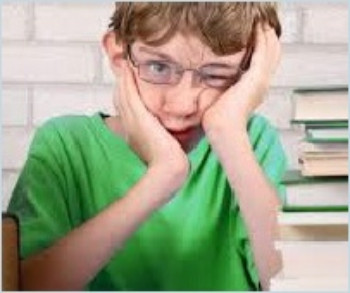 3

Statutory - EHCP assessment:
should include all relevant assessments i.e. Educational Psychology, Speech
and
Language Therapy, Occupational Therapy and any other relevant professional reports which may relate to the difficulties.
Following the 10 week EHCP assessment you must receive a written notice to inform if an EHCP will be issued or refused. If another form of support plan is offered or If EHCP is refused we advise that you Appeal.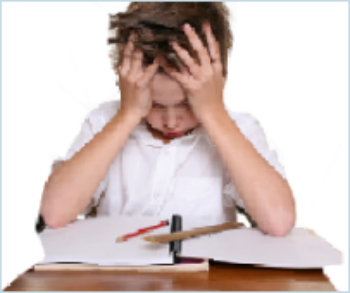 4

If you have received written confirmation that an
EHCP will be issued
, a proposed plan must be sent to you within 2 weeks of the notice. You must then be allowed at least 15 days to respond. See our EHCP checking service - we can advise on the content.
If you disagree with the content of the EHCP - or the placement named by the Local Authority you have the right of appeal. We can assist in preparing and presenting your case.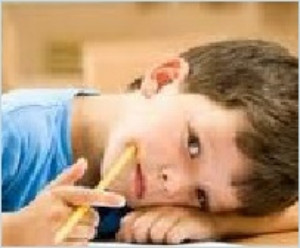 Maximum response to application for EHCP Assessment -


6 WEEKS

Maximum time from application to written response


16 WEEKS

Minimum time for parents to review DRAFT EHCP


AT LEAST 15 Days

Maximum time to Issue 'Final' EHCP from application or notice to assess


20 WEEKS
5
SEND APPEAL CASE MANAGEMENT
We can advise on which sections of the EHCP to register in a SEND Tribunal Appeal. We can make the application on your behalf, write the 'working document' - (the proposed EHCP). We will prepare your 'grounds of appeal' or 'case statement' which will represent your case using professional evidence available. We will manage paperwork such as requests for changes and witness attendance forms as per the Tribunal regulations. We can manage scheduled deadlines, help with witness assignment and advise on strategy.
We have over 95% success rate in SEND Appeals - most cases are agreed without a hearing. We do not select cases based on the probability of winning but manage as many cases as possible, to support the most significant need and raise the parents understanding of the process.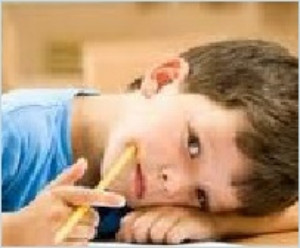 Please also
click here
for current statutory guidance
We pride ourselves in offering emotional support to our clients as well as providing honest, current information to empower our families. The changes in Legislation (since September 2014) are presented as more 'parent and child-friendly' & the provision as - 'outcomes' based; however there are concerns that the user-focused rhetoric may distract from the professional and legal nature of the documentation. In our experience the legal guidelines are not being followed correctly by many Local Authorities.

Local Authority 'Policy' is not LAW!

We want to ensure that the Legal Rights of you and your child are served correctly.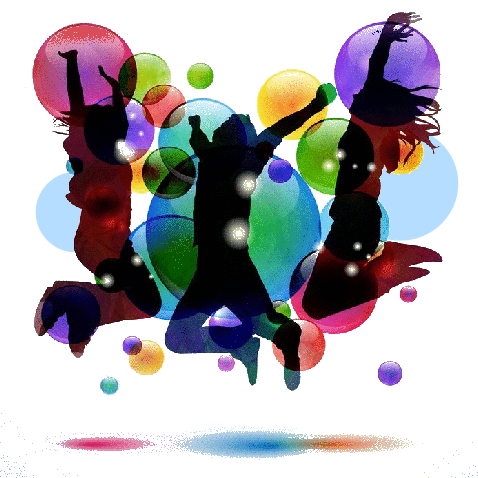 6
Re-Assessment / Annual Review of an EHCP - You may apply for a re-assessment if you feel that current reports are out-dated. Follow the same process as for initial EHCP application. At the Annual Review You must be provided with all relevant information and reports 2 weeks before the meeting.

You must be given a written response to the review within 4 weeks of the meeting. If the Local Authority intend to amend the EHCP, the proposed document must be sent to you within 8 weeks of the meeting. Once this is finalised you have the right of appeal - if you do not agree with the content.
The L.A must respond to your request for an EHCP reassessment within 6 weeks – and if they refuse to carry this out; please note that you may appeal the all educational sections of the EHCP.