Case Management
Our advocates and Tribunal Representatives are well experienced and trained in appropriate legislation, procedures and other issues regarding Children and Young Adults with Special Educational Needs ages 0 - 25. Our fees remain significantly below those of most specialist educational solicitors. We do not base acceptance on the probability of success - but will advise you of the likely outcomes.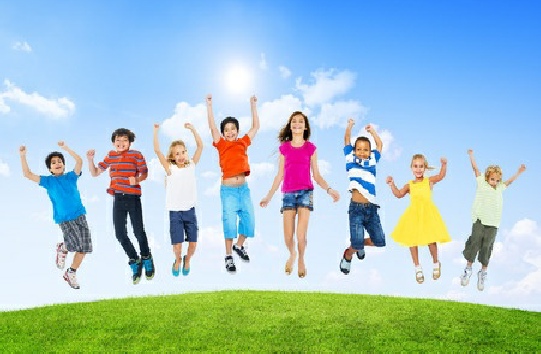 Fees & Discounts

We pride ourselves in providing emotional support to our clients as well as honest information. We are a private organisation and do not receive grants or other funding to assist those on a low income; however we do try to help where possible and usually manage a range of discounted and pro-bono cases depending upon circumstances. This needs to balanced in order for us to continue our work. Discounts are subject to our discretion. This may alter if your circumstances change.

EHCP Services
EHCP Check


We have compiled a useful guide which is FREE to all parent enquiries. We can also review an EHCP as part of our case management. We may advise if further assessment or evidence is needed to give appropriate qualified and quantified detail to ensure the educational environment and therapy which your child may need.

Working document Service (Amended EHCP):


In order to justify an appropriate school or other provision, the quantified details of provision must be written into the document correctly, there must be a provision for each and every need detailed. This service is offered as part of our case management, or can be quoted separately. This may be useful for an EHCP review meeting, Annual Review, following a draft / proposed EHCP or during a SEND Tribunal Appeal.