Educational
Equality
Helping Families
Through the MAZE
of Special Educational Needs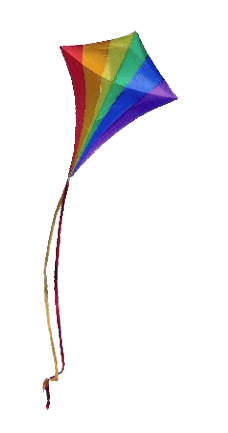 What we stand for


Educational Equality was established to provide supportive, frank and independent information for families of those with special educational needs. We understand that the education system can seem elitist, adversarial and baffling when you are trying to discover why your child is having difficulties and to provide them with the appropriate support.
For general information about the SEN System see our EHCP Guide.

What we do


With our extensive professional and personal experience in all aspects of gaining special educational needs provision; we can advise on SEN Legislation, processes & strategy and suggest suitable assessments from professional therapists and/or educational psychologists. They should have expert witness experience and their reports need to be correctly quantified and qualified to provide recommendations for the Education Health Care Plan. This will help to ensure that your child receives an appropriate education.
Who we stand for


We work exclusively in the best interests of Families, children and young people (aged 0 to 26) to help those with Special Educational Needs to reach their potential. We campaign for equal rights and improved services across the country. We bring families together to inform, support and empower them. Struggling? You are not alone!