Parent Views about our service / Testimonials –
The Educational Equality team would like to express enormous gratitude to parents of children with SEN who gave us their valuable time to write about the support that we have provided recently. It was an absolute pleasure working with you and we look forward to hearing about the progress that your children are making. We will try to keep these current – we have helped thousands of families but as parents we know that we are only as good as our last success...
"I cannot recommend Educational Equality highly enough, they guided me through a very difficult time and were my advocates to help me through the legal swamp that is SEND law and fought for my child to make sure he got the education he deserved! If it wasn't for them, I wouldn't have the happy young man I have today x"
"Dear EE Heroes, we would just like to say thank you so very much for making our winning appeal journey so much more bearable, calmer, understandable, the list is endless…… The first annual review is coming up soon and we are so, so happy! Keep doing what you all do! Much love to you all & your families."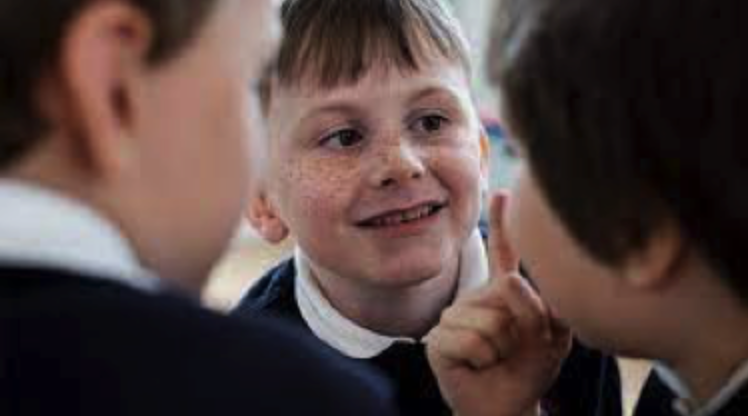 "Previous, brief experience of locally funded service left me not feeling listened to, which added to the stress my family was under at the time. Educational Equality holistically assessed my family's individual situation right from the start. They blended a person centred and professional approach enabling both immediate supportive and long term, desired outcomes, to be realised. Tasks assigned to me were simplified, taking into account my academic abilities, minimising stress during what was a traumatic time. I was consulted and informed at appropriate points throughout the entire journey.
This instilled confidence in the service being provided. Educational Equality provide an affordable service, tailored to family needs. They are a lifeline, a real treasure, delivering happiness and stability to families. Thank you for all you have done so far, my family will be forever grateful"
"Thank you for a comprehensive and informative 'EHCP checking report' and for getting it over to us so quickly. We appreciate the work you have put into the report and are grateful for keeping our case open as we will need your help going forwards"
"As parents we found ourselves in a situation that we had no prior experience of; in that we had a young child with SEN who needed to move to specialist school provision. It quickly became clear to us that without the professional support of a SEN advocate (or similar) we had very little chance of successfully navigating the system or dealing with our local authority and getting the support our son clearly needed. Tracy was an absolute saviour for us. She was able to assess our case, give us professional, sound advice, reassure us that we were on the right track and ultimately achieve the outcome we needed, all done remotely during the worst of the 2020 pandemic. Tracy clearly has in depth knowledge and experience that is essential when building a case for appeal against a SEN decision made by a local authority. Although we had received advise from other SEN services, we had not previously dealt with a service operating at the same level as Educational Equality. Ultimately, we are happy with the outcome of this process, although it is, at times, difficult to accept the reasons for needing to do it in the first place. We are very happy with the service provided by Educational Equality and we could not have achieved the outcome we did without them"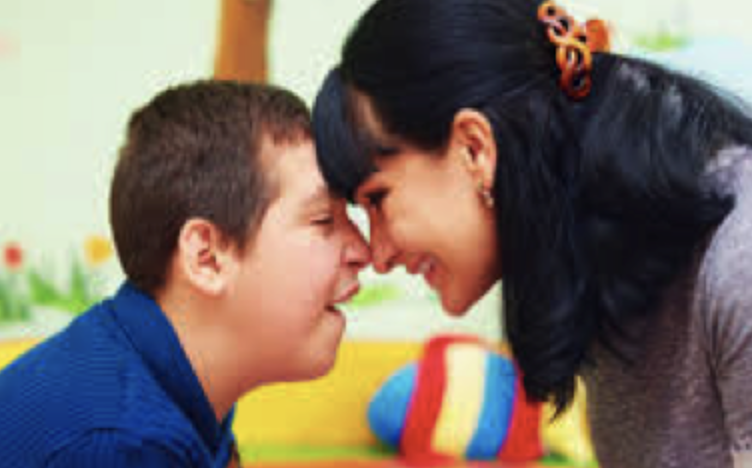 "I contacted Educational Equality on a friends' recommendation. I had hit a brick wall with my daughters' plan, which I knew wasn't right but couldn't find any SEN services to speak to for help. I used the 'working document' service, if you can, do it sooner rather than later. It will save your time, sanity and ensure you get off on a strong, starting position. When I received the document, it was just what I needed - a meaningful plan. Evelyn puts notes against everything. I now have a clear understanding of where things should be, compliance with law and what I need to do next to ensure it is more watertight. If you are like me, no matter how much your read the policies, struggle with the terminology and find it hard to apply to your situation - this worry is taken away from you. I lost a year and a half working on a document with the LA that was not fit for purpose. My daughter has Cerebral Palsy not a condition that is hidden or one that will go away, so couldn't fathom why the LA couldn't even put the basic things in play for support. I feel confident I can go into my next LA meeting or tribunal with this document and stand my ground. Thank you, Michelle for answering my numerous questions with patience, explaining in lay-man terms and coming back to me quickly on calls/emails. Evelyn cannot thank you enough for producing this document and in such a timely manner"
"I stumbled across Educational Equality by accident, I'd been a member of their Facebook page for sometime but hadn't realised that they offered the service of EHCP checking/advocating for parents/carers until I read a post by another parent. We received full support from our advocate, everything was explained through each stage of the process, the quality of the service and work was outstanding. We not only have an amazing EHCP full of therapies that are specified and quantified, but also our son is in a specialist placement, more than we ever thought possible back in March 2020 as we went into lockdown and agreement reached without the need to go to tribunal. Our advocate and team EE were all amazing, we are so grateful for what you have achieved for our son, the best money we have ever spent"